Leadership Circle Profile 360° Certification
Coach with Confidence Using a Proven 360° Leadership Assessment
Get certified in the most comprehensive 360° leadership assessment available. The Leadership Circle Profile™ (LCP) integrates the latest research on leadership, psychological, and adult development and is considered the leading edge and global standard in assessment methodology.
The LCP has been statistically validated through rigorous, third-party analysis as an effective coaching assessment tool for leadership development.
global regions eligible for Leadership Circle Profile 360° Certification
language translations available for the Leadership Circle Profile
years measuring leadership effectiveness with the Leadership Circle Profile
coaches and leadership consultants certified in the Leadership Circle Profile
leaders surveyed worldwide with the Leadership Circle Profile
Who Is LCP 360° Certification For?
Leadership Circle Profile 360° Certification is designed for individuals with
education or experience in 1:1 coaching. Qualifying experience may include work
as a professional counselor, therapist, educator, consultant, executive coach, etc.
Approximately 29 hours over 3-4 days
Virtual or in-person cohorts available by region
ICF-Accredited for 29.25 CCE Units (8 Core Competencies; 21.25 Resource Development)
*Experience/education around 1 to 1 coaching for leadership development and, or personal development is required for attending this program.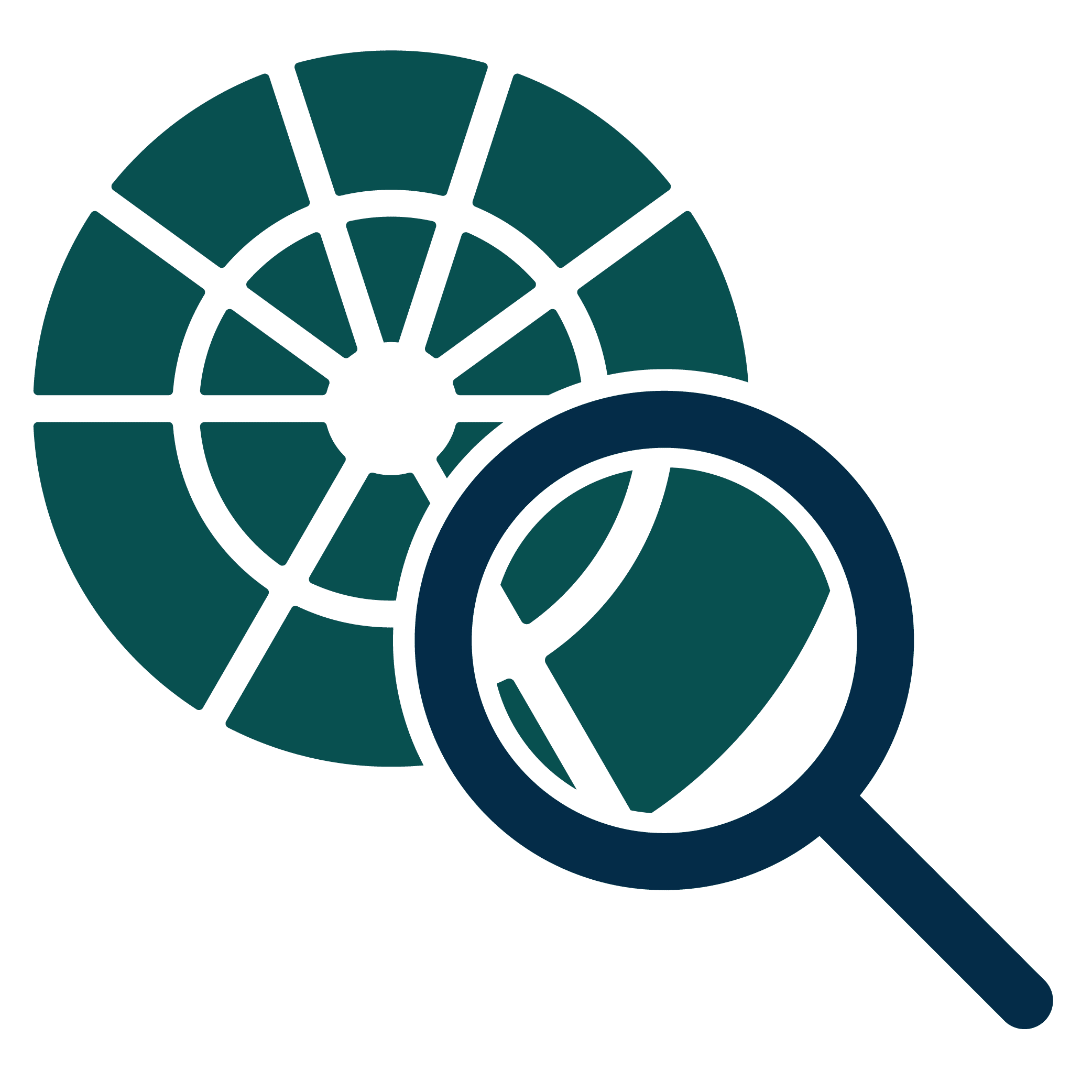 Reveal Assumptions That Drive Behavior
Identify your client's underlying beliefs and assumptions that affect their patterns of behavior to gain greater leverage on change.
Uncover Transformational Insights
Increase client awareness of how behaviors impact performance & utilize these insights as a catalyst for transformation.
Earn ICF-Accredited CCE Hours
Approved by International Coach Federation for 29.25 Continuing Coach Education Units (8 Core Competencies; 21.25 Resource Development).
To Register Select Your Region
Please note, sessions fill up quickly, we recommend registering soon for your preferred date.
A Proven Coaching Framework for Enhancing Leadership Effectiveness
LCP 360° Assessment Certification is packed with expert instruction and content that will prepare you to effectively administer and debrief the Leadership Circle Profile. This will provide you with the insights needed to create custom and transformative coaching solutions to increase your clients' leadership effectiveness by utilizing 360° feedback.
Discover the source of your clients' behavior
Evoke deeper coaching conversations
Identify and address self-limiting paradigms
Create data-driven coaching solutions
Facilitate measurable client growth
Sabine Smith
Senior Leadership Consultant | Infor
Steps to Become 360° Certified in the LCP
Pre-Training Work
Take your Self Survey
Set up your evaluators
Complete your Pre-training Workout
— 2.5 Hours —
Debrief with coach
Review your results & gain insights
— 90 minute debrief —
Complete Post Training Workout
Must complete "Become a Practitioner" Workout
— 4 Hours —
Congratulations!
You are now a LCP Certified Practitioner!
Become a Leadership Circle Certified Coach
Become a strategic partner with Leadership Circle as a Certified Practitioner and join us in evolving the conscious practice of leadership for those you serve.
Leadership Circle's mission is to evolve the conscious practice of leadership for leaders everywhere. The world needs different, better, and even extraordinary leadership, now more than ever.
This leap towards extraordinary leadership only happens through deliberate development. As leaders move from being more reactive to more integral, they find the capability to do extraordinary things and deliver extraordinary results.
Leadership Circle Certified Practitioners gain everything you need to make your practice thrive. We call it our "coaching business in a box." Our solutions are ready to go:
Assessments and products
Training and support
Marketing materials
Certification
Reports
Global networking
and more!
Get Certified
Joseph Nicosia
Executive Coach | Kettering Health
Get To The Heart of Behavior Change
"After nearly 1000 coaching sessions with many instruments, LCP has led to the best 1-on-1 coaching sessions I have experienced! It goes beyond feedback on behaviors/competencies (which it includes) to the source: core beliefs and assumptions out of which behaviors live."

David Womeldorff

Coach & Former Consulting Director of Bank One Corporation's Learning and Leadership Development
Once You're LCP Certified, Take the Next Step.
In this concise experiential program, learn to scale your coaching from 1:1 engagements to an executive-level. Collective Leadership Assessment Certification will equip you to provide senior leadership teams with feedback and insight regarding their collective impact.
Questions about Certification? Fill out the form below: